Eastern Suburbs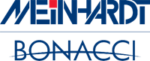 Bonacci Group is a Structural, Civil and Infrastructure engineering design consulting firm, based in Australia with offices in Sydney, Melbourne, Brisbane and Adelaide.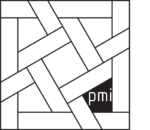 PMI Engineers is a small practice creating innovative structures to enhance the architectural vision of any project, big or small. We also specialise in structural dynamics and form, having been sought internationally in the design of tuned liquid dampers and specialist earthquake engineering for very tall structures and public sculptures.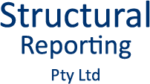 Structural Reporting provides a dedicated support service to help answer your structural questions so that you can understand the issues that could be affecting your new or aging asset.